Masonry Chimney
New Installation or Repair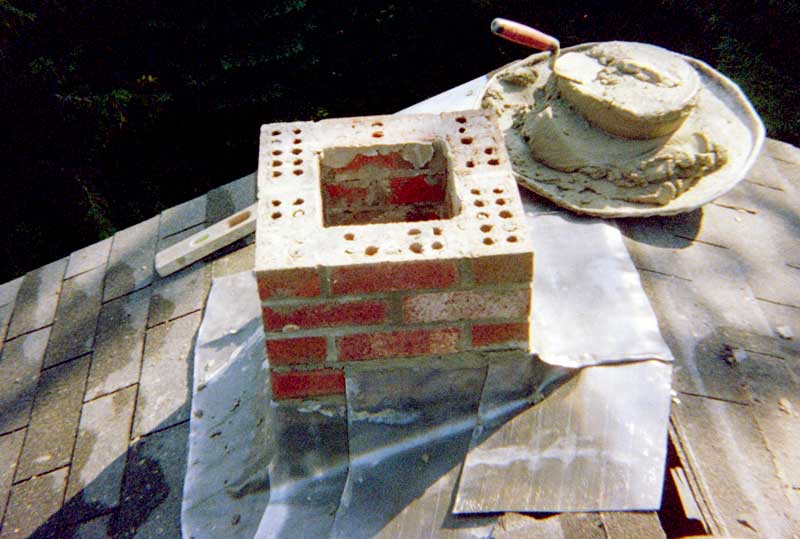 We have over 35 years of experience building new chimneys and repairing existing chimneys. And we want you to be safe, so we take every precaution to make sure your chimney is safe for burning. Our services include the following:
Repairing a leaking chimney and/or damaged chimney.
Repointing a chimney (also known as tuck-pointing).
Replacing damaged bricks with a perfect match.
Cutting out and replacing mortar grout.
Relining chimneys with a new stainless steel liner.
Replacing chimney crowns.
Repairing the chimney's smoke chamber.
Rebuilding an entire chimney.