Stone & Brick Veneers
So Many Options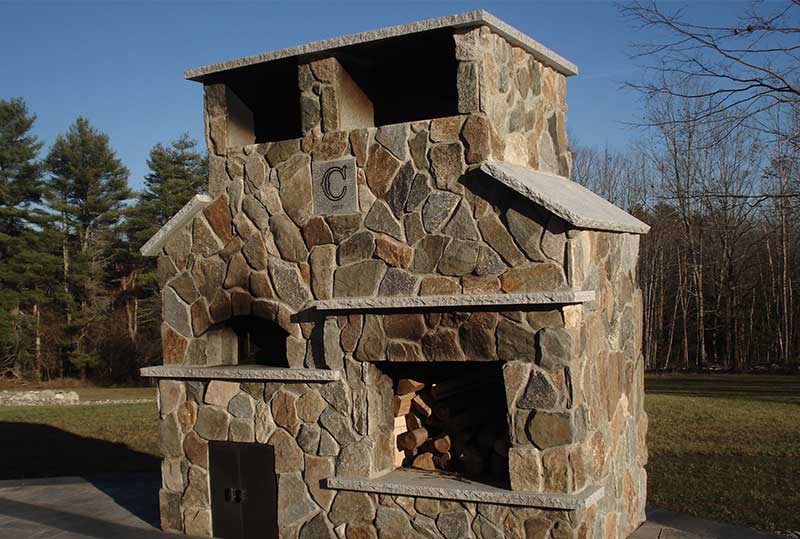 Stone and Brick veneers are the ultimate solutions to "Maintenance Free" exteriors and the benefits of masonry veneers last a lifetime. Masonry veneer applications can increase home and property values, all while reducing insurance costs due to their high fire and moisture resistance.
There are many ways to incorporate masonry veneers into your next project. Appearance is an important consideration when selecting exterior materials. Jay can help you select a color and texture consistent with the message and image you wish to convey.
Jay works with a variety of brick and stone and offers a variety of colors. Jay can work with you to give you an end product that will last for generations.